Wide range of unique patent oriented innovative products with exclusive quality sourced worldwide to help you live a sustainable life!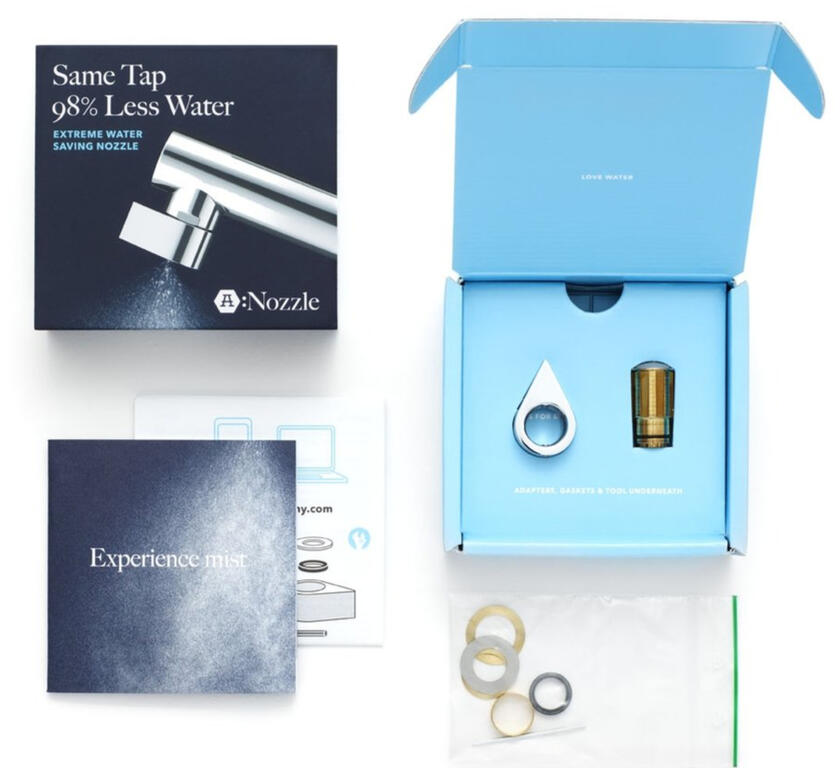 Altered Nozzle
---
Now in INDIA!!!
Revolutionary Certified water saving nozzles to fit your existing Taps
Choose between 3 nozzles (85%, 96% and 98% water saving)Consumption : 0.18 to 1.8 litres/minBest in market(Conventional aerators consume 5-7 litres/min)
ALTERED: NOZZLE




Reduce your water usage by 98% in 60 seconds
---

The Altered:Nozzle products will change the way you use water and energy. The super simple installation and retro-fit solutions make the change possible in a few minutes. Upgrade your regular high flow tap aerator to extreme savings with the Altered:Nozzle. Made from the highest quality lead free Eco Brass and designed to seamlessly integrate with your faucet and your life.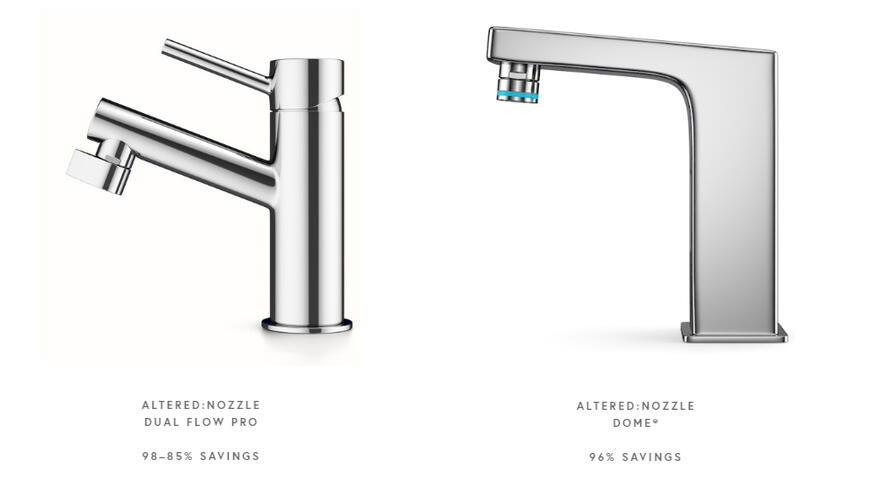 Experience Atomization
---
In a regular tap, water gushes out and most of it just passes your hands or bounces off your plates. In the end, you have only used the water that touched your skin. Imagine billions of gallons of fresh water running straight down the drain every day.
Now in INDIA!!!
---
AUTHORIZED RESELLERS
HERB ASSOCIATES
+917338722606
+917338722607
+917338722606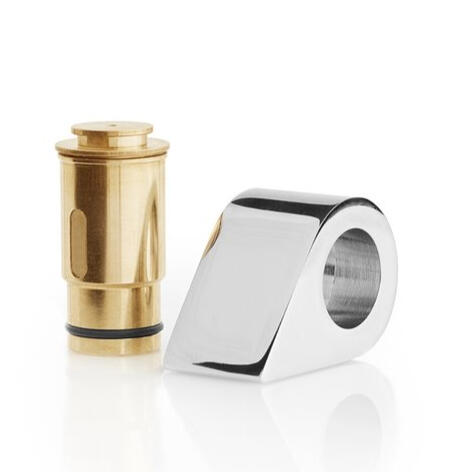 Our goal - best products with competitive pricing.


Request your quote.
Thank you for getting in touch!
---
One of our consultants will contact you within the next 24 hours.